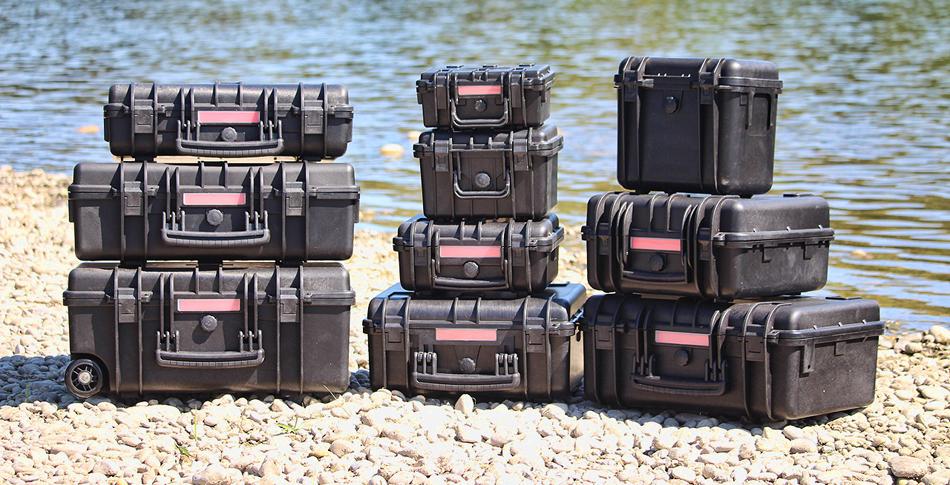 Crash Cases are designed for maximum strength and protection of your valuable cargo items.
Providing Superior High Performance Protective Cases
Crash Cases Canada based in Calgary, Alberta, was founded on the principal of providing superior high performance protective cases at the best possible pricing.
Our durable protective cases are built to provide you with many years of service in keeping your valuable possessions safe and secure from water and moisture, shock, dust and dirt - really any kind of potential damage that your environment may challenge you with.
We are confident that you will be impressed with the quality of construction, along with the design and durability too.