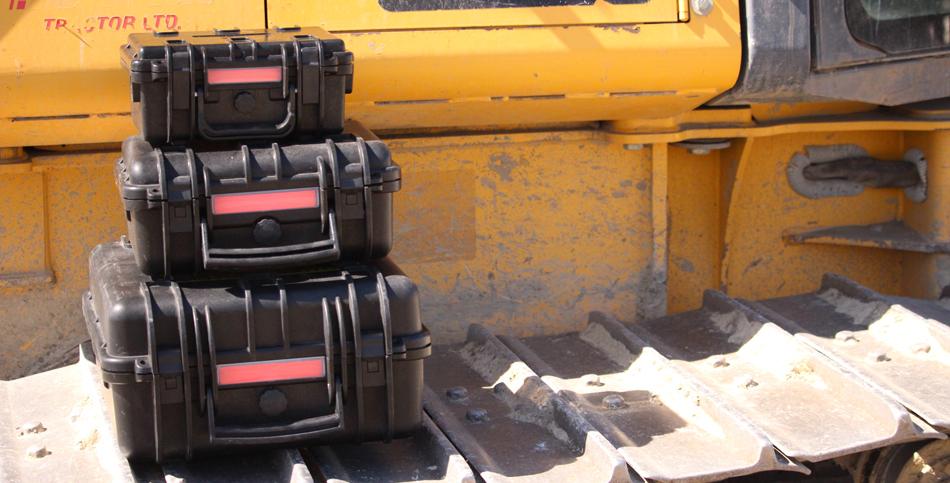 Crash Cases are designed for maximum strength and protection of your valuable cargo items.
Our Guarantee
We guarantee the case to be free of any and all defects when you receive it. If this is not the case, please contact us for an RMA code, and we will provide instructions on the return of the item at no cost to you. This should be done within a period of 30 days from the date of delivery to you.
Further to this, we guarantee the case for as long as you own it. This means it is not going to fall apart or cause you problems while you have it. The only things that are subject to wear are the O-rings, replacements of which are available through Crash Cases. But the ones that are on your case are guaranteed for 12 months, and should last for many years beyond that.
We want you happy with the case, and aim to make it right.
We hope that you get the right case based on your requirement, and carefully check out the size/dimensions before ordering. If you however, order the wrong size, we will take it back on exchange for the correct case, subject to a 25% restocking fee (assuming the case is as new and the pluck foam is completely intact.